HEAVY HIGHWAY CONSTRUCTION TRAINING PROGAM
An informational session for the program has been scheduled for Thursday, October 6, from 5:30 PM until 6:30 PM at the following location:
Northwestern Michigan College
Aero Park Laboratory Building
2525 Aero Park Drive
Traverse City, MI 49686
Please pre-register for above event or send inquiries using this LINK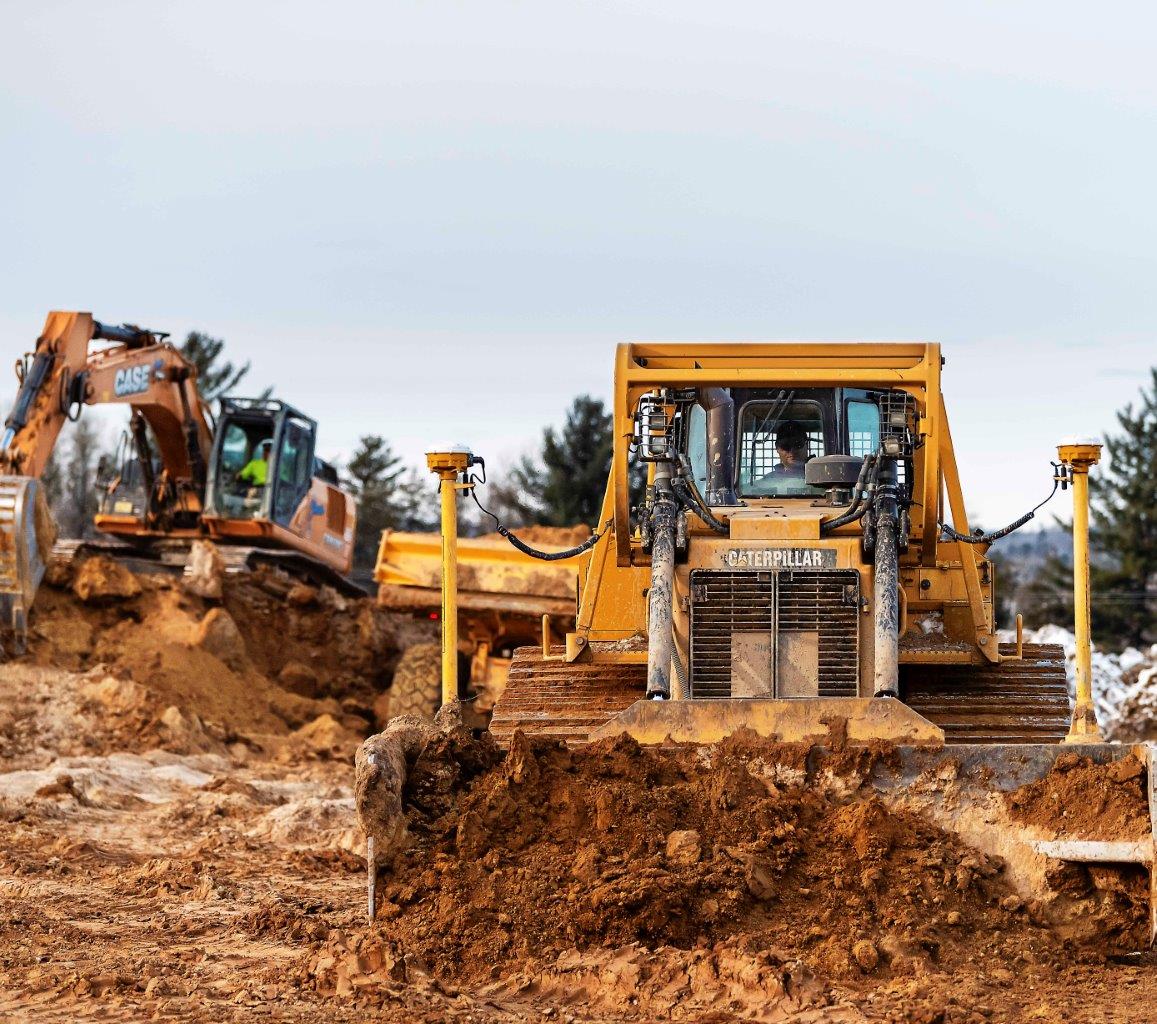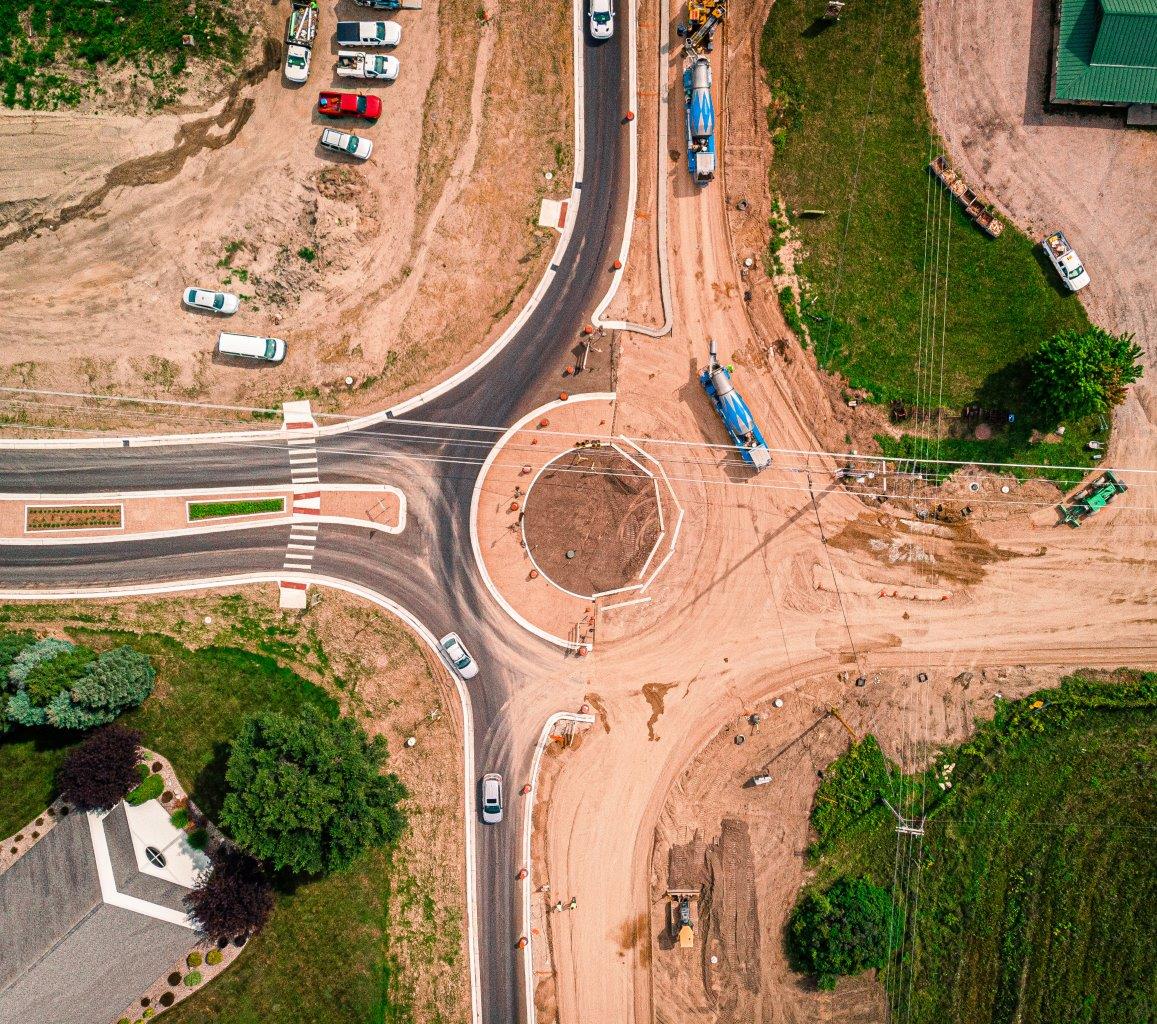 Program:
Regional training program focused on heavy highway construction
297 Hours total – 25 hours per week instruction = 12 week program
Audience:
18 and up. HS graduate or GED required. Michigan resident.
Cost:
$0 per participant (FREE), funding provided by MiLEAP
Schedule:
January 23, 2023 – April 21, 2023 (one week off for spring break)
Credentials:
Graduates will leave with NCCER accreditation.
NCCER is the commonly used acronym for the National Center for Construction Education and Research. The NCCER was founded in 1996 to standardize training and provide industry-recognized credentials for those working in the construction, maintenance, and pipeline industries.
Schedule (week)

Dates

(2023)

NCCER

Curriculum

Courses

1

Jan 23

Core

Basic Safety
Introduction to Construction Math
Introduction to Hand Tools

2

Jan 30

Core

Introduction to Power Tools
Introduction to Construction Drawings

3

Feb 6

Core

Emergency Stop hand signal
Introduction to Basic Rigging
Introduction to Materials Handling

4

Feb 13

Core / Level 1

Basic Employability Skills
Orientation to the Trade
Identification of Equipment Used in Heavy Highway Construction

5

Feb 20

Level 1

Heavy Highway Construction Safety
Work-Zone Safety
Soils

6

Feb 27

Level 1

Site Work
Excavation Math

7

March 6

Level 1

Excavation Math (continued)
Interpreting Civil Drawings

8

March 13

Level 1

Interpreting Civil Drawings (continued)
Rigging Practices

9

March 20

Level 1

Crane Safety and Emergency Procedures

10

April 3

Level 2

Basic Principles of Cranes
Crane Communications

11

April 10

Level 2

Introduction to Earthmoving
Finishing and Grading

12

April 17

Level 2

Trenching and Excavating
Paving