Interested In Taking a Class?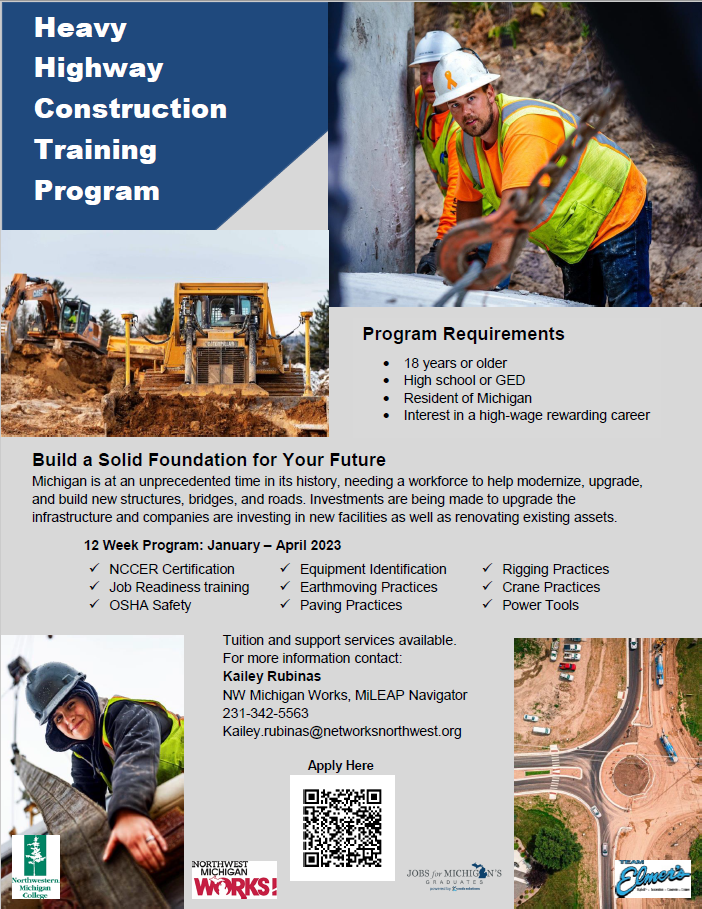 What are the Benefits of Working in Construction?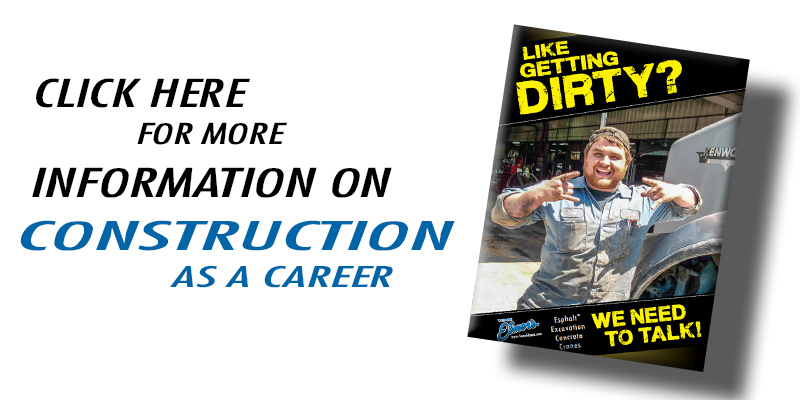 Job and Career Sources

What is a career in Professional Trades? Michigan Construction is supported by a community of industry employers and educational/training programs that are providing information for people looking to start a career in Professional Trades. Click here to access their website and learn more.

Construction is the largest industry in the United States and plays a significant role in the nation's economy. As it grows in size and scope, the construction industry continues to provide excellent employment opportunities. The Construction Management program at Ferris blends technical instruction in construction and engineering with strong business education. Education gives students the ability to manage and supervise the entire construction process. Click here to learn more.

Learn the hands-on skills you need to work in the automotive field and earn a degree, too. This associate in applied science degree program includes classes in brakes, electrical, engine performance and repair, suspensions and steering, automatic transmissions, heating, and air conditioning, manual drivetrain, and axles. In addition, you'll take classes in math, science, communications, humanities, and social science. Click here to learn more about NMC's automotive program.

Skilled Trades are careers that often require less schooling and debt than a four-year degree. These jobs are in demand for fields like healthcare, information technology, advanced manufacturing, construction, and automotive. Once seen exclusively as a world of manual labor, today's Skilled Trades jobs offer a wide array of opportunities for high school and community college students.
Employers in Michigan are now seeking talent to fill these roles more than ever before. With the skills you develop through professional trades careers, you can earn a great salary and benefits sooner than you imagined.
Click here to learn more about construction as a career and the benefits of a career in a professional trade.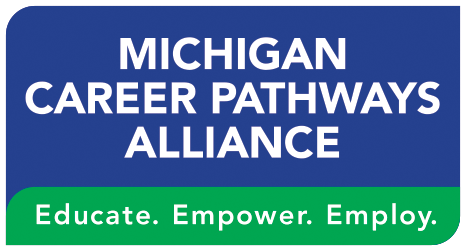 The Professional Trades alone will account for more than 500,000 jobs in our state's economy by 2024, adding 15,000 new jobs each year during that time. The Michigan Career Pathways Alliance initiatives seek to improve access to multiple pathways to good jobs in Michigan. Click here for more information.

Construction trade offers the opportunity to use power tools and work with building materials, learn carpentry, masonry, drywall, and roofing, and learn academic and college credit. Click here for more information.
The Automotive Technology class is a two-year program. The areas covered in the program include: Basic Automotive Repair and Maintenance, Electrical, Engine Performance, Brakes, and Steering and Suspension. Click here for more information.